What is spiritual healing?
Spiritual Healing is about living with and being in love with your life!
So many people the world over despair of the consumerism and loss of values, both family and moral, of contemporary society.

I am sure that you too, have begun to feel that you need to find more value in your life.
After all, that is how you found this site. Seeking the answers led you to Spiritual Healing Secrets.
Now that you are here, you will discover more about the value of living a spiritually-focused life.
Religion is not the focal point of this site. However I have studied some eastern and western philosophies over the years. I have discovered that a combination of the two, combined with the things that my own life experiences have taught me leads me to an understanding of the world which makes it possible to live in this world without being "of this world".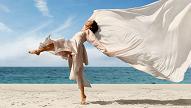 Learning to understand is the secret to finding your way in this world.
Enjoy the site.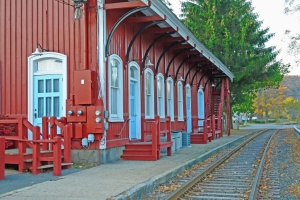 Spiritual healing can happen for you, for anyone, and for any reason.
My experience is that spirituality is not something for the chosen few or the pious alone.
All of us are able to lead a more spiritual life - if we choose to.
You'll find the site offers spirituality ebooks, articles, and resources on various spiritual topics, such as:
Dealing with depression (using spiritual healing methods rather than drugs)
Spiritual practices for improved relationships
Apply the Law of Attraction and see the change in your life
Achieve success - using spiritual healing
Find abundance in those things you need - anytime you choose
Information on meditation and yoga
Using spiritual methods to create your dream life
Personal development topics to help you to find happiness
And much more
Spiritual healing in your life starts Right here! Enjoy all of the free articles on this site. Check out the blog. Get the newsletter and the RSS feed.
There is so much here to help you start your spiritual healing journey!